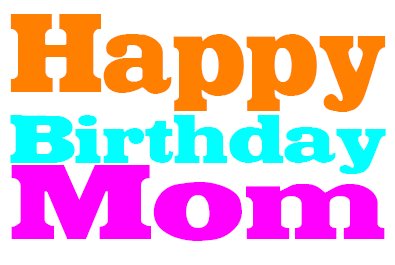 Guess what? Today, February 21 is my mom's birthday! My mom always reads my blog so I thought I'd make today's blog all about her! Her name is Judy and she is an amazing mom! I love her so much! Here are some pictures to celebrate her birthday:
The littlest one is my mom. My Aunty Terry is on the right and my Aunty Arlene on the left.
My grandma, Aunty Arlene, Mom, and Jackson, her grandson and my nephew!
My sis Jenn, Mom, sis-in-law Chloe, lifelong friend Alicia, and me!
Me and my Mom on my wedding day!
My brother, Mom, and baby Jackson at 20 days old.
Gorgeous, laughing and being silly!
Mom, I hope you liked your birthday blog and I hope this next year brings you everything you dream of and deserve. Love you tons!!
xoxo,
T