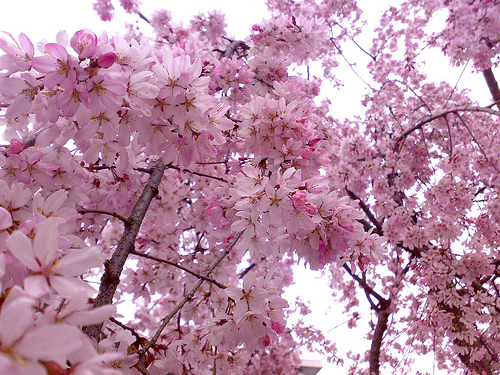 Today marks the beginning of a new month. I just love that! Especially since this month happens to be March which means that I've nearly made it through winter! Winter in the Vancouver area is a bit of a joke, for my blog friends that live in places with real winters. Most of the time it's dark, gloomy, and wet with a few occasional gorgeous days in between.
Normally, I don't do well in winter but this year, I enjoyed it. Curling up at home with a good book and a cup of tea or my husband and our favourite shows, it was nice to have a rest period. I am so ready for spring everything: spring weather, spring shoes, and spring colours!
I have my eye on some peep toe wedges at Payless that will go with everything I own.
They come in a few colours, I kind of want to get the denim ones because they'd go with with everything too, logically because jeans do. Right? At least I think so. Any fashionista opinions?
I have a pair of suede-like wedges from Payless that are really similar to these and I wear them all the time. One annoying thing about Payless is that in the US the prices are so much cheaper than Canada. This drives me insane. For instance, these shoes in Canada are $38, and they are $20 in the US. It's so unfair!
Anyways, I am so looking forward to Spring! I have a few things planned, such as an Easter trip to see my husband's uncle. He lives in Washington State in this adorable little town that's fun to visit.
What are you most looking forward to this Spring?
xoxo,
T