Spring is my absolute favourite for clothes shopping. I have been really trying to weed out my closet lately. My wardrobe has never been that fantastic. I have a ton of dresses, a bunch of old office clothes that I keep trying to get rid of but somehow think I might wear in a non office setting, and workout clothes. That's it. I wear a uniform for work (track jacket & capri tights) and I love it. But what do I wear the rest of the time? I am always struggling to find something to wear. I recently got new skinny jeans/jeggings and I LOVE them. They're super soft and stretchy and don't feel like jeans at all.
So that's one wardrobe item that will be great for spring. What else have I got my eye on?
Shorts! I really want denim shorts in jean and white!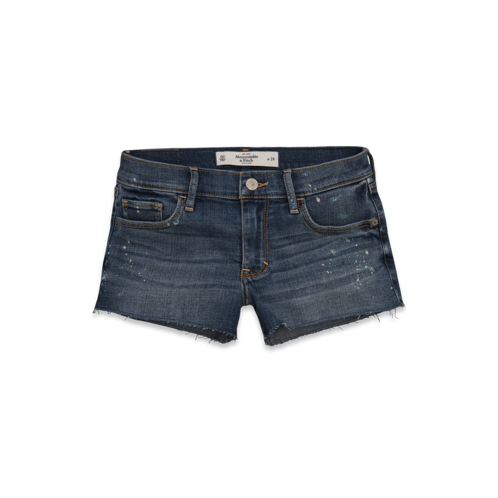 I saw this shirt on Pinterest with white shorts and I love this idea!
A pretty sundress that I can wear all summer
Some pretty colored wedges
Also loving these!
What's a spring wish list without a bikini from Victoria's Secret? Obsessed with this mint color.
What's on your spring wish list?