Hello people!
It's Monday again. Somehow. How is it always Monday?
I don't even mind this Monday because I'm doing something super fun today, one of my favourite things ever to do! More about that later this week but for now some total weekend randomness.
I'm currently dogsitting and plant sitting for my in laws. Yes, plant sitting is a thing. They're all on my deck and I just have to water them and I get to enjoy them and their dog for two weeks. Having two dogs is a bit of an adjustment but it's a good excuse for lots of walks!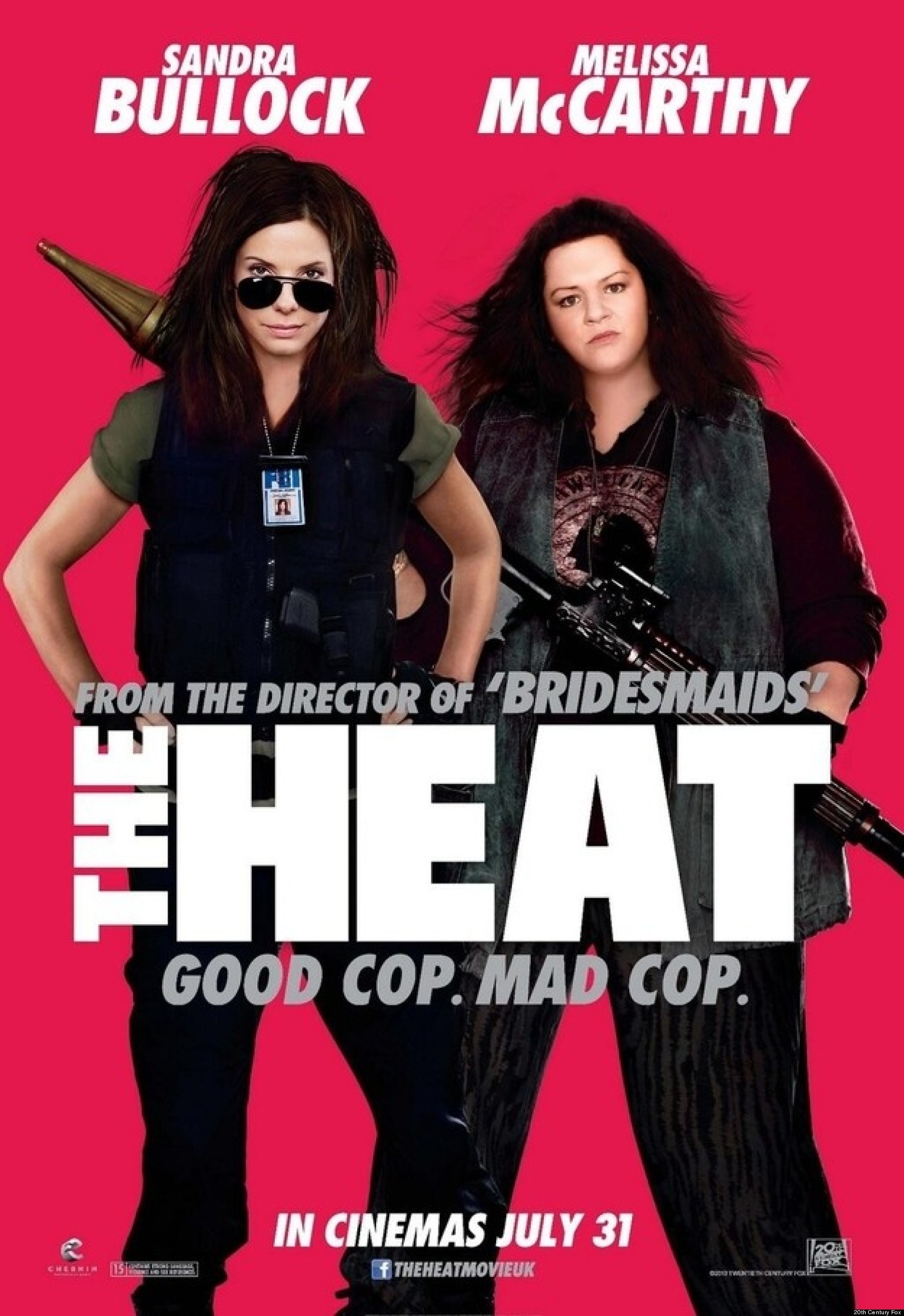 My mom and I went to see a movie while Leigh was DJing a wedding on Saturday. We saw the Heat which was freaking hilarious. I love Sandra Bullock but Melissa McCarthy is just hysterical. In typical fashion while finding my seat in the theatre I managed to catch my flip flop on something and fall up the stairs. Annndd because the apple doesn't fall far from the tree, when my mom and I got up to leave after the movie was over, we managed to bonk our heads together. It's lucky I don't get embarrased anymore because people probably thought we were morons :-P
Speaking of Leigh DJing weddings, I snuck in and delivered him some (late) dinner to a wedding nearby. Everytime he does a wedding I end up sneaking in to bring him something. It's a long shift to do weddings and you don't exactly get a lunch break. My sister and brother-in-law were at this wedding, I passed my brother-in-law on my way out and when he asked what I was doing there, I told him I like to crash weddings in my spare time. Which is kinda true. I kinda wish I actually crashed this one like not wearing jeans and flip flops because it was GORGEOUS. The bride is clearly one of those super creative people from Pinterest we all secretly want to be.
Leigh and I escaped our animal house to go out to Morgan Crossing because we heard there was a Cupcakes salad bar there, and we had lunch on a patio. Does anyone else feel summer passing way too quickly? This time of year I always feel a bit panicky, like I have to soak it all up before it's gone. Thankfully I've got some reaaally fun things planned in August!
That's it for today because I've got a craaazy day! Hope everyone has a great Monday!